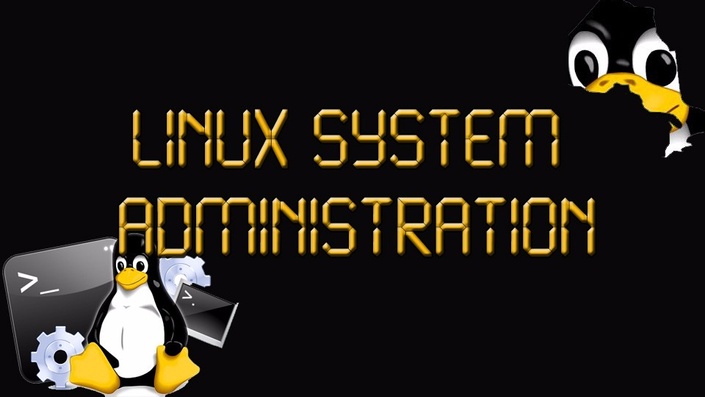 Linux System Administration
Many Companies are Looking for individuals with Linux Skills. Be a "Windows Only" user to a Linux System Power User!!
SKILL LEVEL: Beginner
Been wanting to learn and study Linux for the longest time, but don't have the time to attend trainings? Now is the time for you to grab the opportunity.

This course will spearhead you from Zero-Linux Knowledge to an Advanced Linux System User!
with self-paced, and can be accessed anytime, anywhere on any devices!

Language of Delivery: Filipino - English

Your Instructor
Hi, I'm your instructor for this course. I've been teaching Cisco and Linux courses for the past 10 years. I am a licensed ECE (Electronics and Communictions Engineer), RHCE (Red Hat Certified Engineer), CCNP and CCNA. And my primary goal in creating courses is for my students to not just learn but to understand how the network works, and to apply them in their jobs. I hope that you'll find all my courses enlightening as I've made all my efforts in them to be so!
Course Curriculum
Course Introduction
Available in days
days after you enroll
Editing Text using Vi or Vim
Available in days
days after you enroll