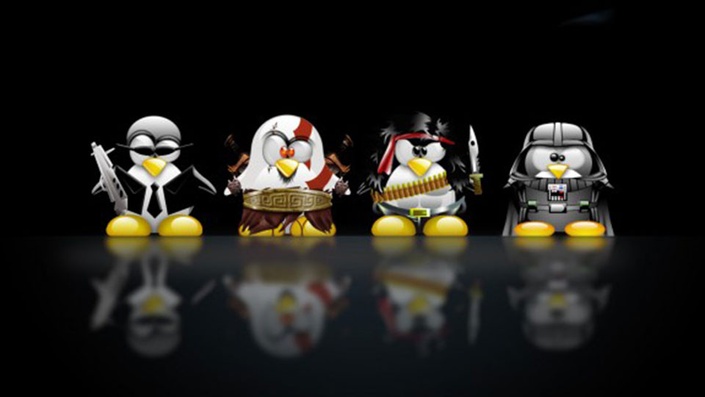 Be a Linux Warrior...
Launching soon!
Be a Linux Warrior.
To be released this May 2016.

Your Instructor
Hi, I'm your instructor for this course. I've been teaching Cisco and Linux courses for the past 10 years. I am a licensed ECE (Electronics and Communictions Engineer), RHCE (Red Hat Certified Engineer), CCNP and CCNA. And my primary goal in creating courses is for my students to not just learn but to understand how the network works, and to apply them in their jobs. I hope that you'll find all my courses enlightening as I've made all my efforts in them to be so!
This course is closed for enrollment.